News
Invitation to FachPack 2015 Nürnberg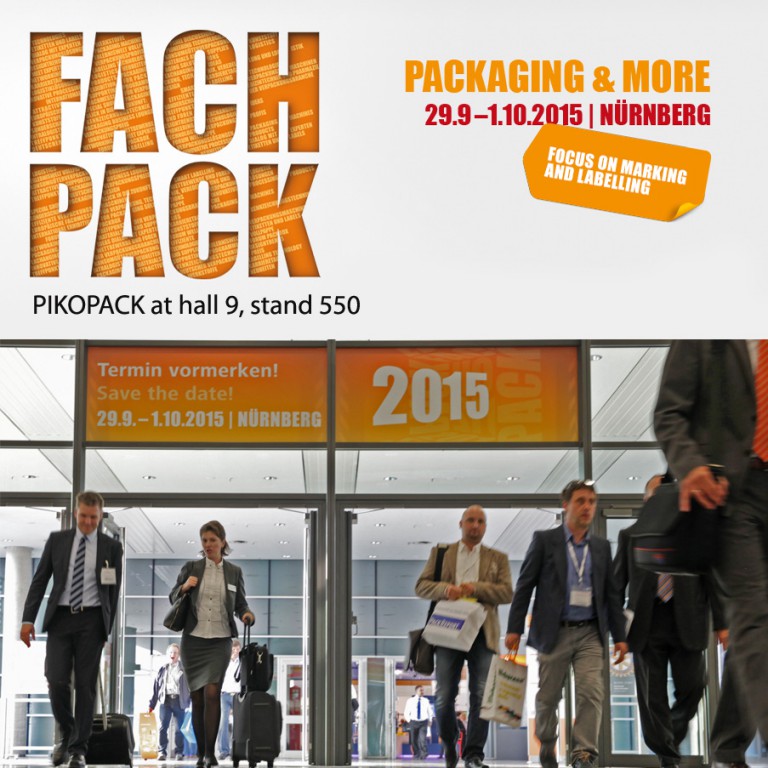 FachPack 2015
2015-09-02
0 comments
admin
Other
Invitation to FachPack 2015 Nürnberg

FachPack 2015 is going to hit new heights: it will the biggest FachPack that there has ever been and we are going to be there!
Why not take part in the most important industry event of 2015, FachPack – one of the most important European trade fairs on the topics of packaging, technology, processing and logistics, from 29 September - 1 October and be our guest? Please let us know till 15.09.2015 if you or your colleagues wish to visit us and we will send you a voucher code for free access to the trade fair. Come and visit our stand in hall 9, stand 550.
 
P.S. You can find general information and the detailed supporting programme for FachPack at www.FachPack.de