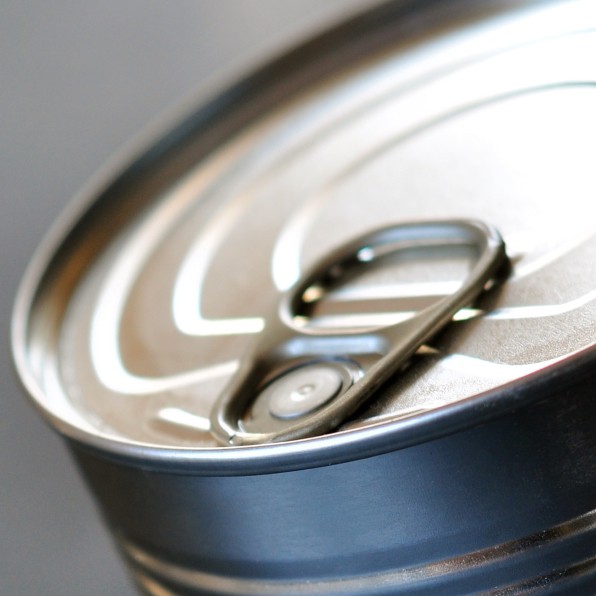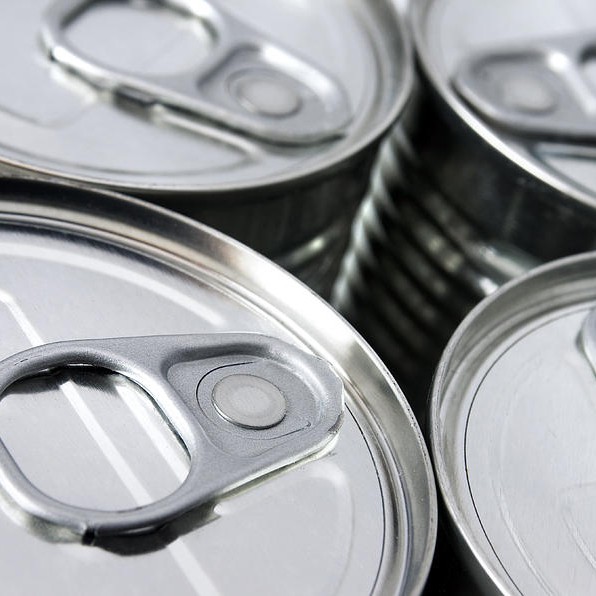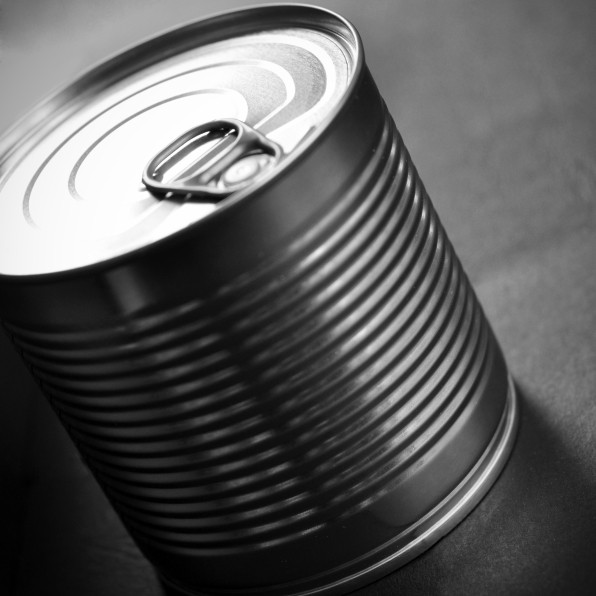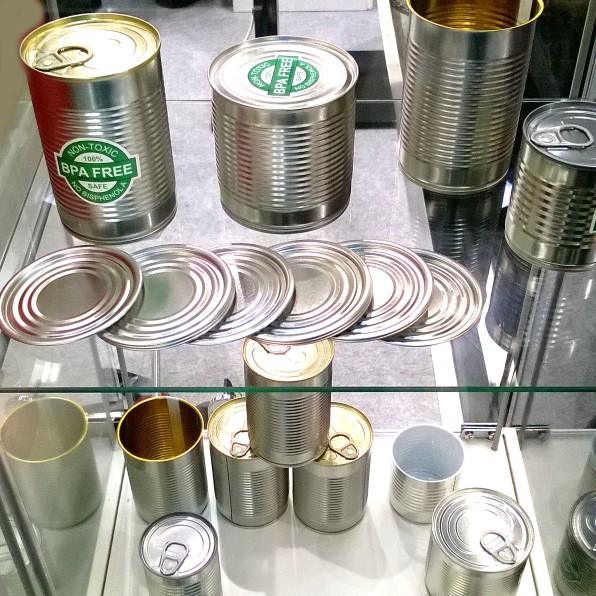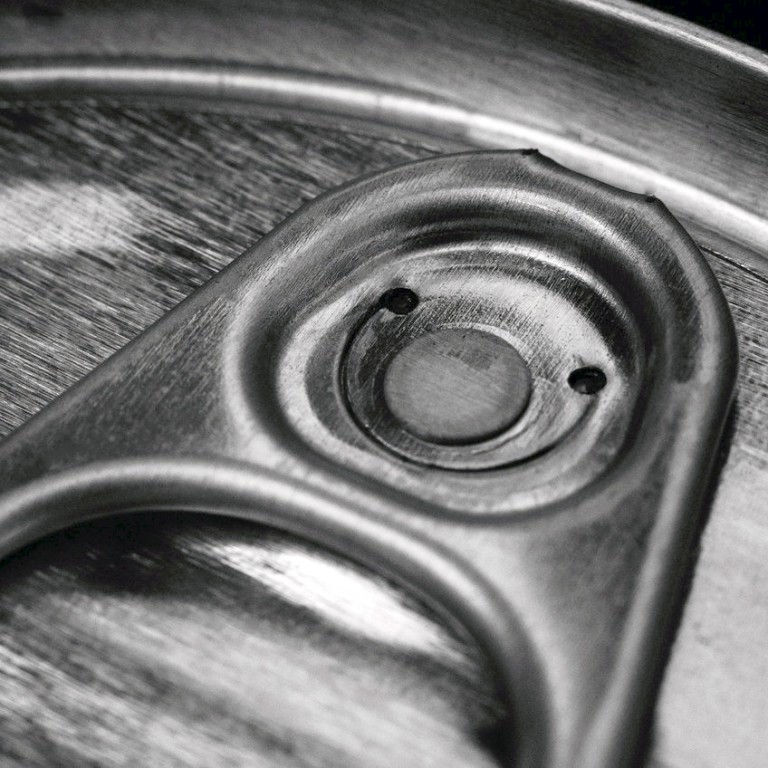 Three-piece tinplate can
The three-piece round tinplate cans are ideal for packaging a wide range of foods for a variety of eating occasions. Our food cans are used for packing mostly green peas and sweet corn, with the highest level of hygiene and durability. Compatible with both standard and easy-open ends. As a manufacturer of food packaging materials, it was imperative that Pikopack Ltd. align itself with the needs of the food industry, with the HACCP system ensure safety for its customers and most importantly, the ultimate consumer of the canned food.

BPA-free packaging
Pikopack is pleased to provide BPA-free packaging, as our goal is to provide the best packaging material to our customers. Many companies have been switched their canning to BPA-free (bisphenol-A) cans recently. Thanks to our developments we could follow the new trend  - BPA  free cans are available too.
Sizes:
153x153 x 151 mm 2550 ml
83x80 x 85 mm 425 ml
73x70 x 108,5 mm 415 ml
65x62 x 71,6 mm 212 ml

For more information about food cans, please contact our sales team.