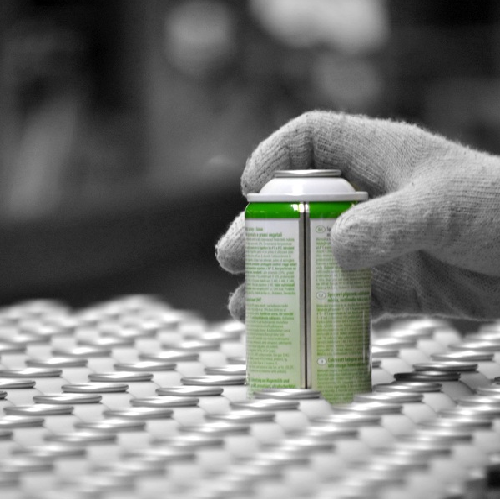 For Pikopack, quality means consistently meeting the expectations of our customers regarding us and our products. Simply: error prevention – not detection. Because the quality of our products is the basis for our growth.
Our company has ISO 9001, ISO 14001, HACCP, EcoVadis and  BRC certifications.
ENVIRONMENT POLICY:
The basic human right is to be entitled to a healthy and clean environment. A direct relationship to our environment must be enforced to the present and future generations of environmental needs are met. 
To achieve sustainable development, environmental protection must be constitute  
an integral part of the development process.
We declare our commitment on the basis of increasingly stringent domestic and international environmental compliance, and felt a responsibility to our environment:
 The environmental regulatory requirements, standard specifications, regulatory requirements   and other requirements to comply with commitments;
 The planned reduction of negative environmental impacts;
 To reduce materials, fuels and specific energy consumption continuously;
 Prevention and continuous improvement of environmental performance in pollution.
It is considered essential in order to achieve the above stated goals:
 Our staff training and further training;
 Sharing environmental experiences with our partners;
 Taking into account our possibilities, deployment and operation of the environmental management system ISO 14001.
The company's management considers the environment a priority area, so Pikopack Zrt. undertakes and encourages all employees to work to contribute to the achievement of the environmental policy of the Company. 
FOOD SAFETY POLICY
The health of people and the high level of protection to ensure the interests of our customers, while maintaining product diversity - this is the cornerstone of food safety policy Pikopack Zrt.
The XXI. century gives for new challenges and responsibilities on producers of primary food packaging area. The introduction of HACCP is committed to the European Union's food safety standards are fully complied with.
WHY STEEL?
They provide 100% protection from contamination, oxygen, light, moisture and other contaminants
Food can be stored in them longer (up to 3-5 years) while preserving their vitamin and nutritional value
Filling cans of the fastest, while minimal demand on secondary packaging
Most of the layers can be store stacked
The maximum axial load
The easiest way of waste separation
The metal remains always metal
Metal packaging can be recycled an unlimited time without loss of quality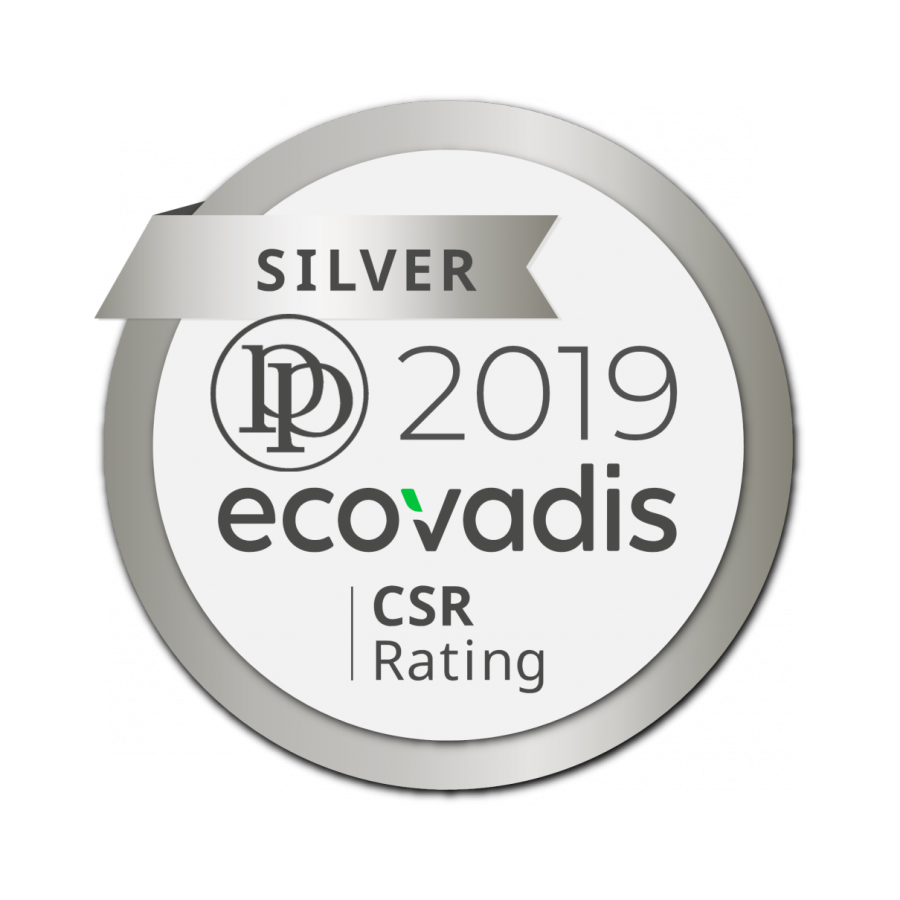 CSR - Corporate Social Responsibility
Pikopack was assessed by EcoVadis in the beginning of 2019. The objective of the EcoVadis Corporate Social Responsibility (CSR) Rating methodology is to measure the quality of a company's CSR management system – through its policies, actions and results. Pikopack was awarded a silver medal.